OUR SERVICES span a wide variety of industries – from urban parking, transportation community planning and mobility management, to agribusiness, engineering, financial, legal and strategic planning. We can assist our clients in assembling research, best practices, and implementation support with sensitivity to many diverse languages and cultures. We can also help with the "heavy lifting" of operational change and implementation.
OUR CLIENTS range from Cities, Colleges, Schools, Universities, Medical Centers, Private and Public Properties, Airports, Terminals, Inter-modal Transport Facilities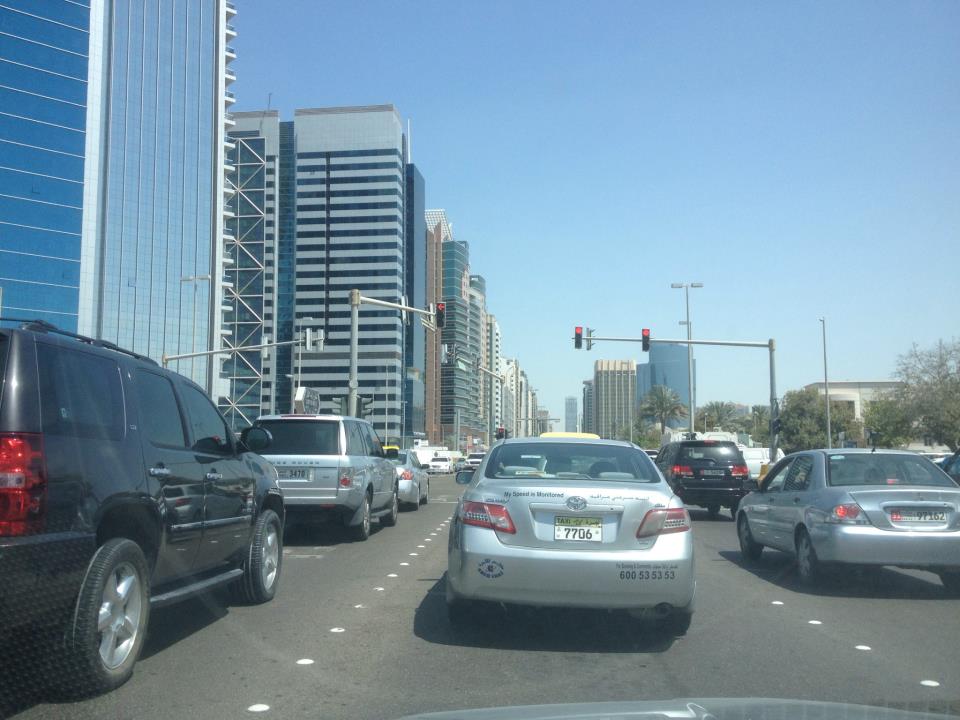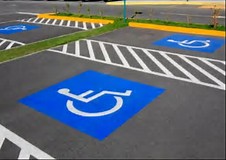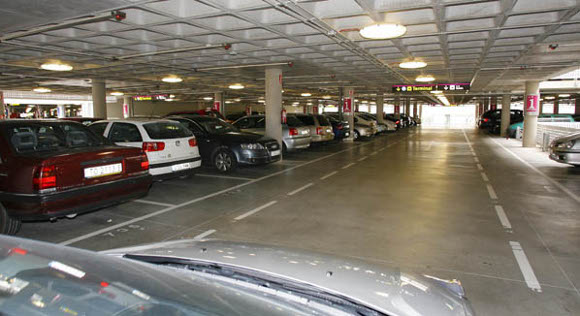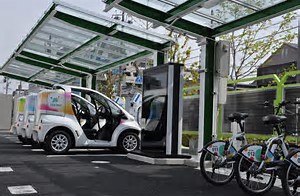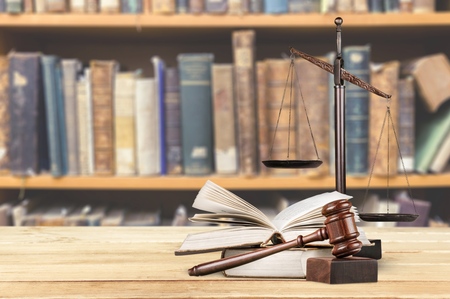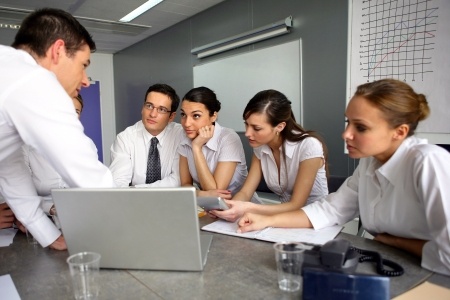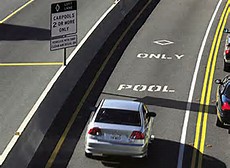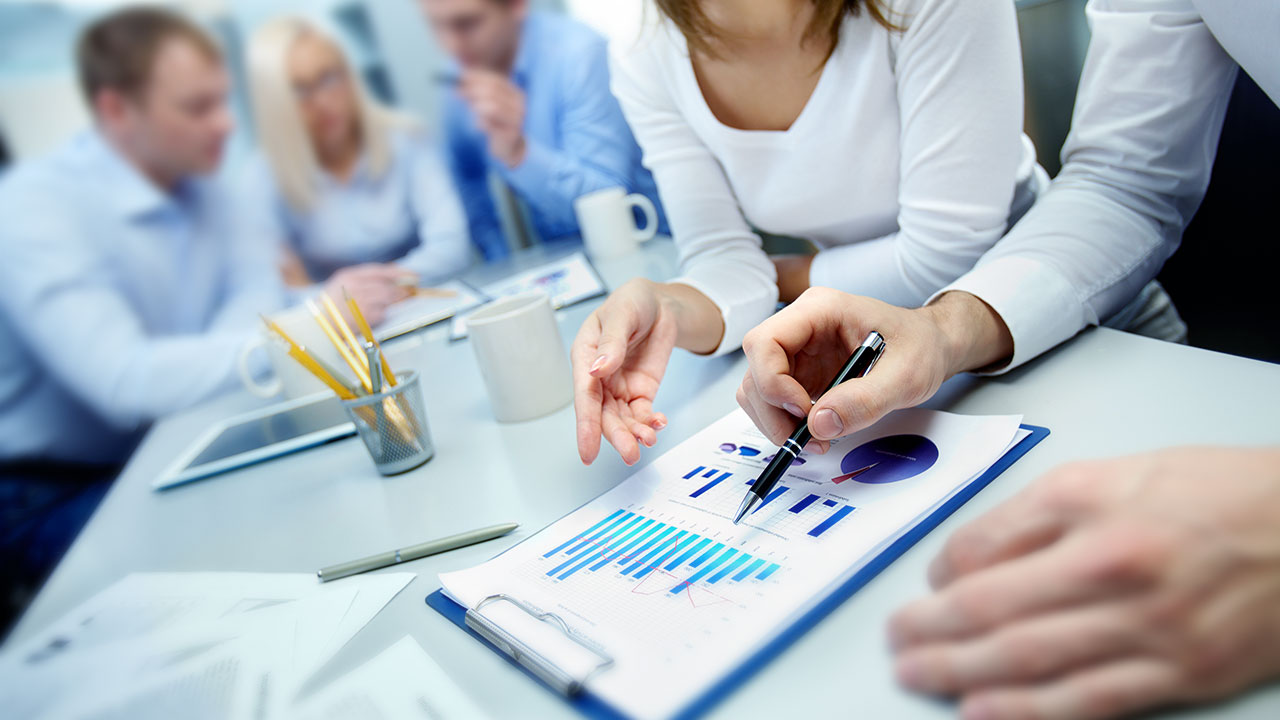 Accreditation Review Services
Clayton-Hill Associates is an IPI approved site reviewer.
What does that mean?
Accredited Parking Organization (APO) is a designation for parking organizations that have achieved a comprehensive standard of excellence. Launched in 2015 by IPI, the accreditation recognizes best practices in responsible parking management and operations, customer service, professional development, safety, and security.
License Plate Recognition (LPR) for Data Collection
Parking Occupancy
Parking Duration/Turnover
Parking Frequency
Traffic Counts
Origin/Destination
Parking and Mobility Management
Supply, demand and utilization analysis ("how much is enough")
Technology specifications, selection, implementation
Parking meter, parking lot and garage operations
Current program assessment and improvement modelling
Management techniques and training
Financial analysis and facility feasibility studies
Maintenance and P3 development programs
Transportation impact assessments
Intersection and collision analysis
Routing, roads, and network analysis
Construction and maintenance programs
Balanced Mobility Programs
Real Property Assessments and Development Planning
Resort Community Functional Mobility Planning
Bylaws & Best Practices
Municipal planning and economic development
Enforcement and compliance programs
Bylaw draft and legislation review
Transport requirements for land use
Business and Strategic Planning for Small Business
Logistics, Accommodation, and Event Management Services
Office and Project Assistance
Communications, Government and Labour Relations
Conferences and Seminars
Mobility Planning Programs and Community Engagement
Data Gathering and Analysis
Surveys and Inquiries
Stakeholder and Focus Group Consultation
Public Meetings and Presentations
Communications Plans and Mobility Marketing
Public Relations Planning and Intervention
Staff Training and Skills Upgrades
Alternative Mobility and Way Finding Programs
Car and Bicycle Sharing
Car Pooling and Ride Matching
Bicycle Routes, Lockers, Racks, and Accommodations
Wayfinding and Informational Signage Systems
Parking Guidance Systems
Transit, Shuttles and P2P programs
Regulatory Signage